HELLO MY DEAR STUDENTS
BRING AN TOY ANIMAL AND PRESENT IT ON NEXT THURSDAY ENGLISH CLASS. TALK ABOUT THE CARACTERISTICS OF THE ANIMALS. WRITE THE CARACTERISTICS ON THE PIECE OF PAPER. PRACTICE THE PRONUCIATION USING https://translate.google.com/?hl=es .LISTEN THE PRONUNCIATION IN THE ICON OF THE SOUND.
WATCH THE VIDEO ABOUT TO THE CARACTERISTICS OF THE ANIMLS FOR THE DESCRIPTION
EXAMPLE
THIS IS MY TEDDY BEAR
IT IS BIG.
IT IS WHITE.
IT HAS SMALL EYES.
IT HAS FOUR PAWS.
I LOVE MY TEDDY BEAR.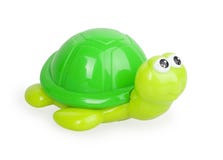 THIS MY TURTLE.
IT IS SMALL.
IT HAS A SHELL.
IT HAS A SHORT TAIL.
IT HAS FOUR PAWS.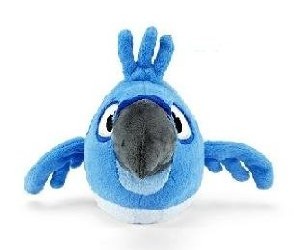 THIS MY TEDDY BIRD
IT IS SMALL.
IT IS BLUE.
IT HAS TWO WINGS.
IT HAS A BEAK
HAPPY WEEKEND
TEACHER CLAUDIA