GOOD AFTERNOON
HOW ARE YOU TODAY?
I HOPE THAT YOU SPEND GOOD TIME WITH YOUR FAMILY.
WATCH THE VIDEOS ABOUT OPPOSITES ANIMALS. THEN YOU HAVE TO DO THIS ACTIVITY.
YOU CUT IN MAGAZINES OPPOSITES ANIMALS AND PASTE IN YOUR NOTEBOOK . WRITE THE ADJETIVES OVER EACH PICTURE. please do not use the animals of the video. choose others. Use all adjetives that you watched.
EXAMPLE
big small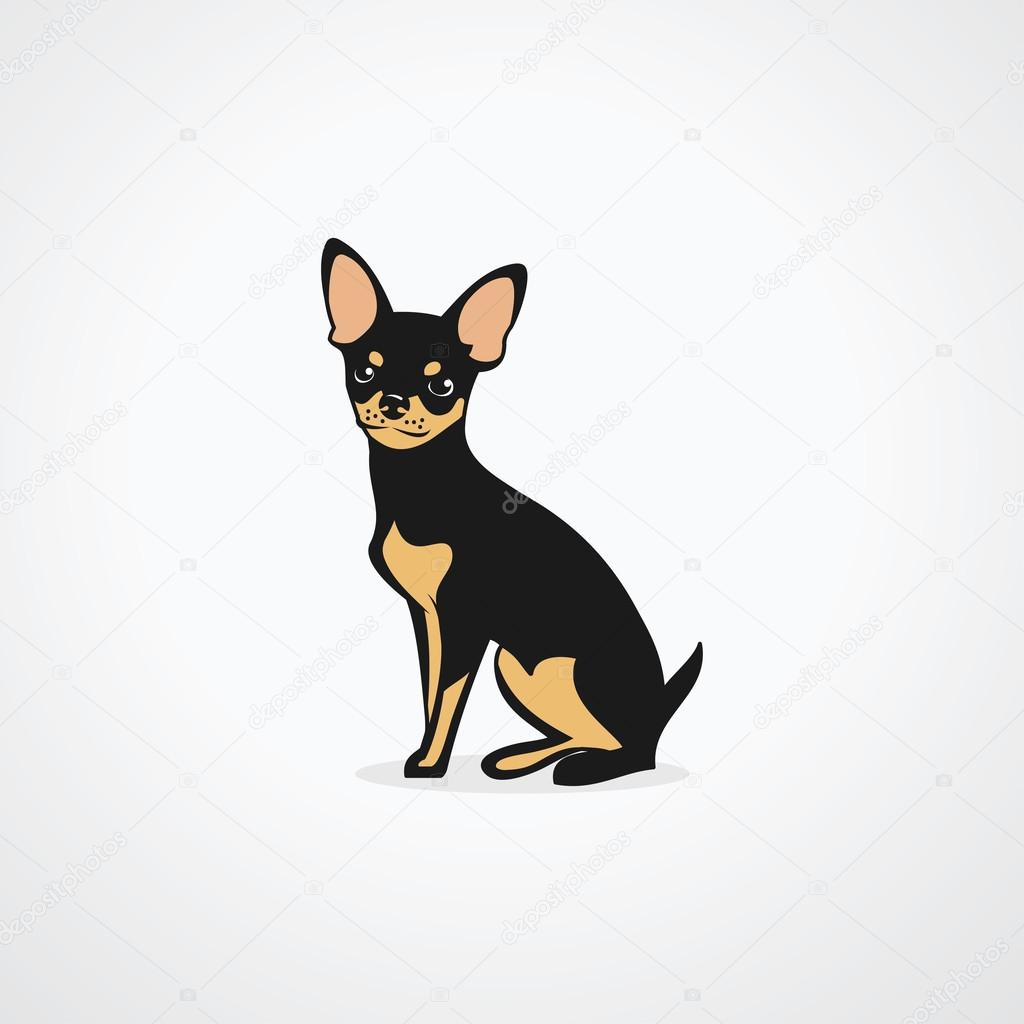 HAPPY WEEKEND
TEACHER CLAUDIA